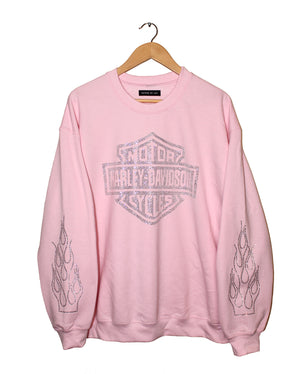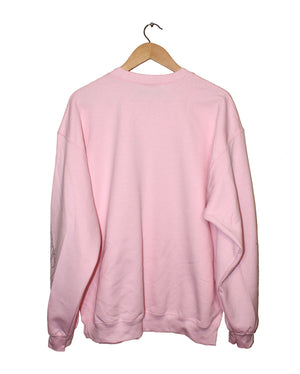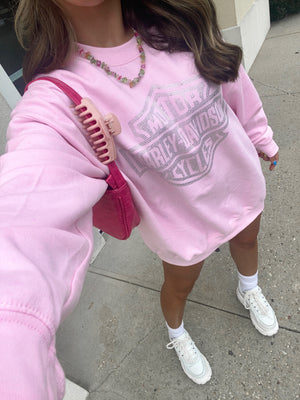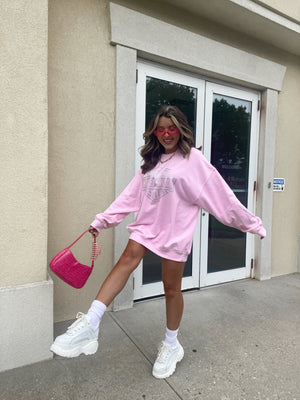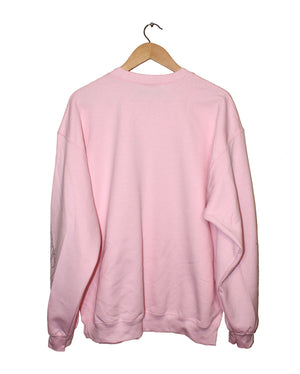 HARLEY RHINESTONE SWEATSHIRT PINK
★ Size - ONE SIZE | XL (Unisex)
★ Color - LIGHT PINK
★ This item qualifies for the following add-ons, which can be found and purchased through the SHOP ADD ONS tab:
Crop
Distressing
Star Stud Neck
★ This is an exclusive, limited edition Valentine's Day version of our best-selling Harley Davidson Rhinestone Sweatshirt.  Once they're gone, they won't be back!
★ This item is a handmade VBL original (not Harley).