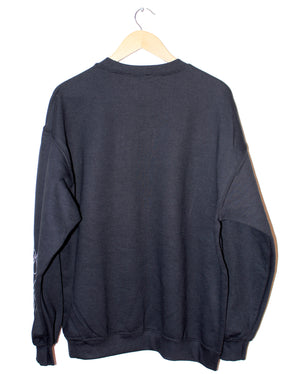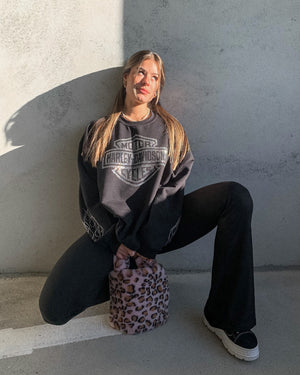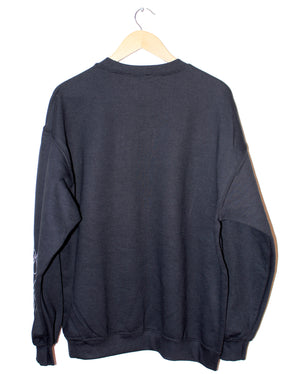 HARLEY RHINESTONE SWEATSHIRT
★ Color - BLACK
★ This item qualifies for the following add-ons, which can be found and purchased through the SHOP ADD ONS tab:
Crop
Distressing
Star Stud Neck
★ This item is a handmade VBL original (not Harley).
★ Some sizes may be back-ordered, please allow 2-3 weeks for shipment.  DM or email to inquire about a size delay.